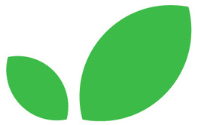 Our Home Cleaning Services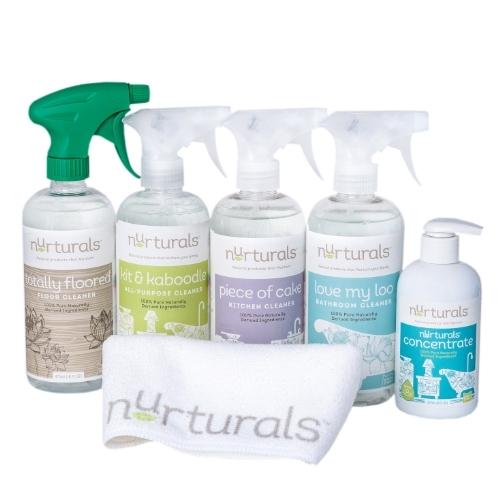 Eco-Friendly, non-toxic cleaning
---
Mint Cleaning is committed to getting your home spotless and clean without using harsh, toxic chemicals. We use Nurturals cleaning products made with naturally derived ingredients. They have no chlorine bleach, fragrances, or dyes. They are non-toxic, eco-friendly, and hypoallergenic.
You can feel good knowing your home was cleaned with natural and eco-friendly products safe for the environment, your family, and pets.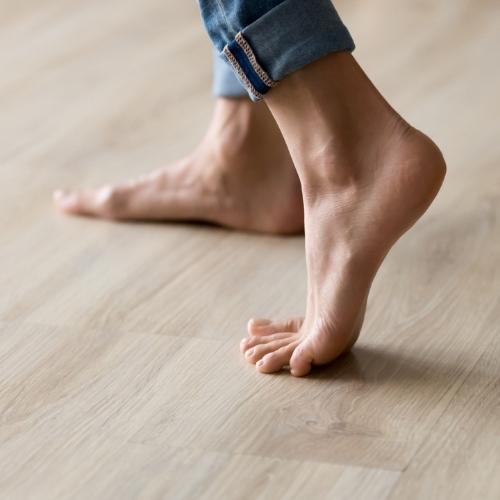 Recurring Cleaning Services
---
Mint Cleaning offers recurring cleaning services on a weekly, bi-weekly, or monthly basis. You choose a day of the week and time that works best for you and the same team will come to your home right on schedule and ready to make your space beautiful!
Not sure what schedule will work best for you? Just give us a call and our expert customer service staff will help you decide based on your unique needs and budget.
When you are ready to schedule your recurring cleaning services, the first thing we ask is that your home receives a deep clean. This is to ensure that our professional cleaning technicians get your home prepared for your recurring, maintenance cleaning services.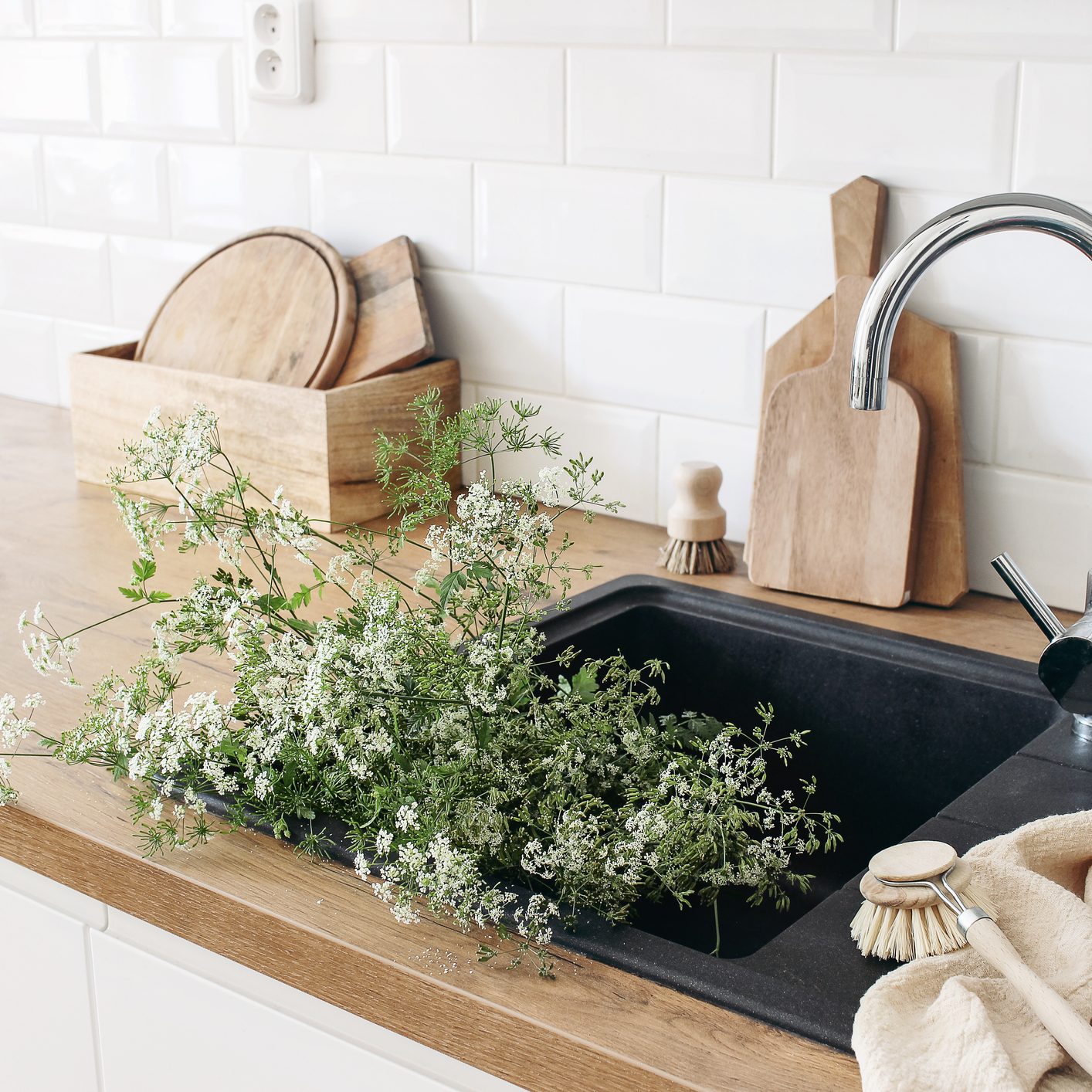 ---
Mint Cleaning offers 2 different deep cleaning services to fit the needs of your home.
Our general cleaning is a cleaning of the entire home. All rooms are cleaned, furniture dusted, beds straightened, bathroom and kitchen surfaces cleaned, and floors vacuumed and mopped. Unlike our top to bottom detail cleaning service, painted woodwork, like baseboards, will be dusted rather than washed.
Our top-to-bottom detail cleaning is our most detailed and thorough cleaning. We will complete everything listed in the general cleaning. Additionally, we will hand wash ceiling fans and light fixtures, cabinet fronts, baseboards, window sills, doors, door frames, and other painted woodwork.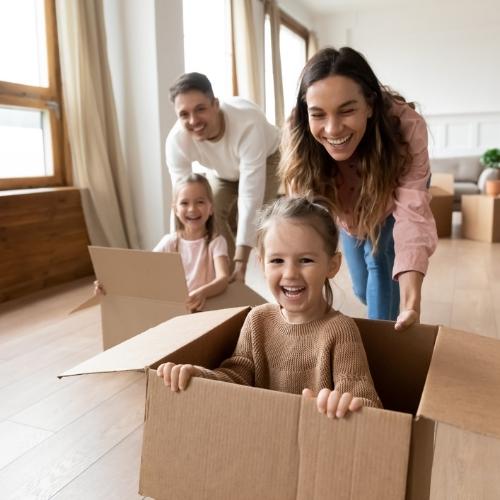 Move-In/Out Cleaning Services
---
Mint Cleaning offers move-in and move-out cleaning services for residents of Redding CA and surrounding areas (within 20 miles). We
understand how stressful moving can be. Our move clean experts
will come into your home prepared to help you get through this exciting, yet stressful time. Similar to our Top to Bottom Detail, we do
everything we normally do on a General Clean with the addition of
cleaning inside drawers and cupboards, dusting or hand washing baseboards,
ceiling fans, light fixtures, and focusing on any heavy build-up.
If you are planning a move, give Mint Cleaning a call and let us take a load off your shoulders by taking care of the cleaning.