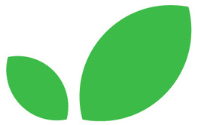 ---
Mint Cleaning was established in January 2020 by Catherine Tawney. What started from a sheer love for cleaning and a way to make extra money for adventures with her family turned into discovering a desire to run an excellent small business providing quality, dependable cleaning services and jobs in the community.
She attributes her love for cleaning to her dad and grandmother. Growing up, she remembers spending many Saturdays learning to detail cars alongside her dad. She remembers laughing when she found out the reason her grandmother's tiled shower looked brand new was that she waxed and buffed it just like a car! That love for cleaning and details was passed down through the generations.
In her free time, she loves hanging out with her family, hiking, paddle boarding, snow sports, working with her husband on their property, dinners with good friends, and going through the drive through at Roots Juice Bar.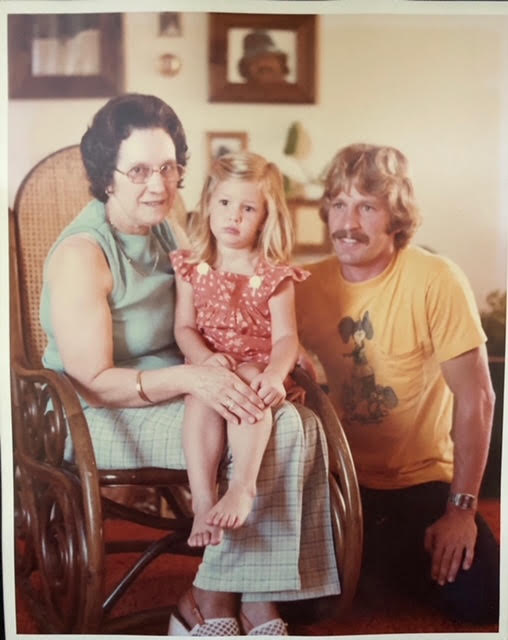 Catherine with her Grandma and Dad (circa 1976). Her values were developed throughout her life and greatly influenced by family and mentors. She thinks they would be very proud of the kind of business she's building and how we serve our clients and community.
Service: We are honored to provide a helpful service that improves the lives of our customers. We work as a team and serve our community through Cleaning for a Reason.
Excellence: We take pride in our work and guarantee our service. We will quickly return to make things right where needed.
Kindness: We believe in treating others the way we would want to be treated. Within our team, we believe respect and care for each other create a solid foundation for everything else we do.
Connection: Getting to know our customers and our team is
important to us.
Growth Mindset: Growth and learning never end. With hard work, the right attitude, and dedication, we believe a person's capacity and abilities can improve over time.
We are grateful for the opportunity to meet and build relationships with people in our community and with other small business owners.
"*" indicates required fields