Exceptional House Cleaning Services In Redding, CA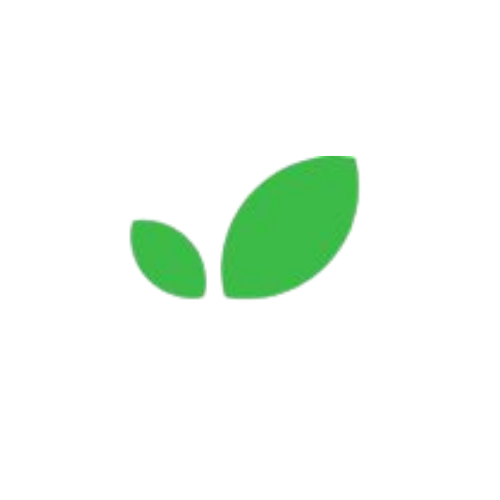 Creating beautiful clean spaces for homes in Redding and surrounding areas.
Why choose Mint Cleaning?
We are committed to providing excellent service and creating beautiful, clean spaces for you to come home to.  We have a great team who will help free up your time and energy to do the things you love! 
Our House Cleaning & Maid Services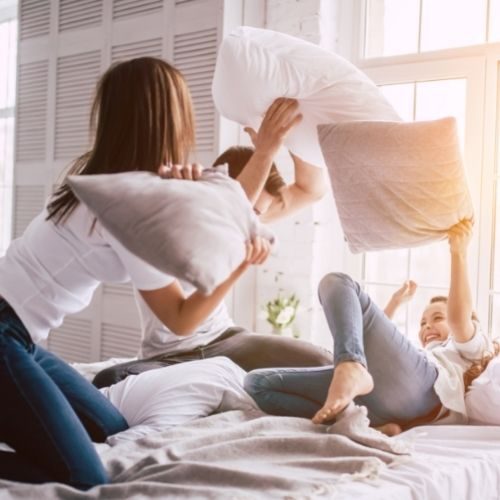 Recurring Cleaning
Mint Cleaning offers recurring cleaning services. This is a scheduled cleaning on a weekly, bi-weekly, or monthly basis. 
Learn More!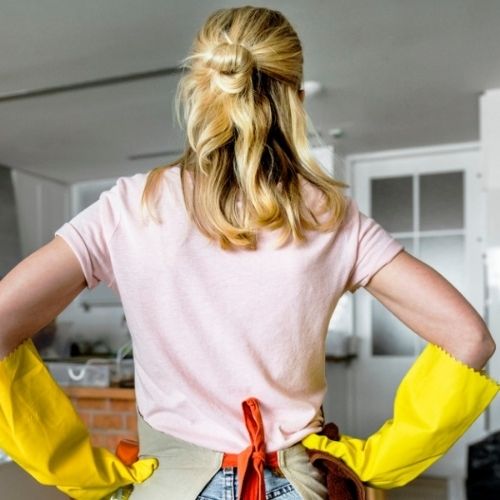 Deep Cleaning
We offer two different types of deep-cleaning services. The first is a lighter "general deep clean" and the other is a "top-to-bottom deep clean". 
Learn More!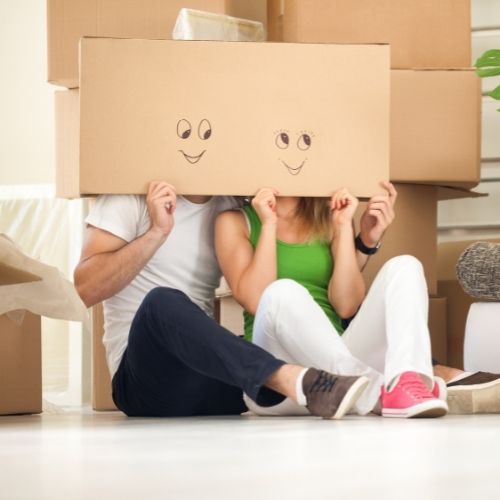 Move Cleaning
Mint Cleaning offers move-in/out cleaning services for the residents of Redding and surrounding areas. Give us a call, we'll make your move easier!
Learn More!
You're Going To Love Having a Cleaning Service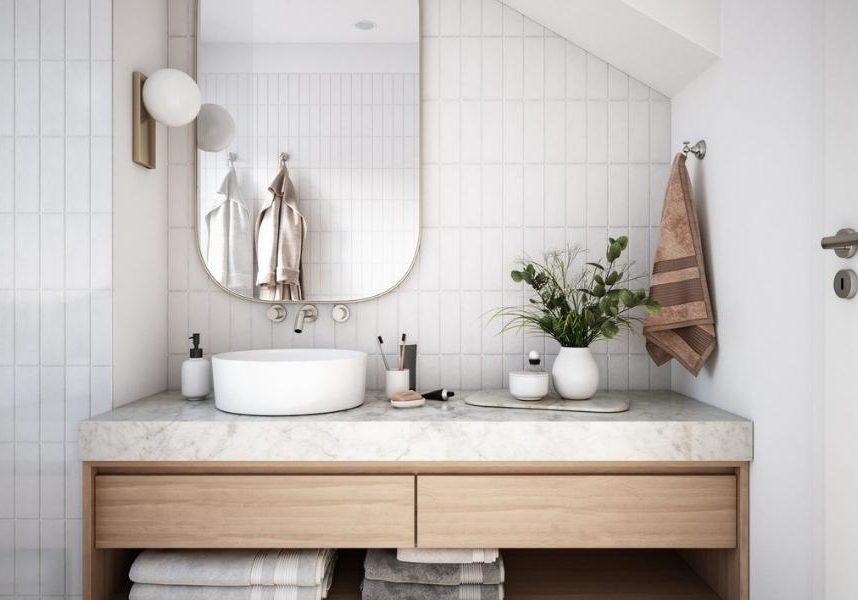 You'll love coming home to a spotless house!
Nothing feels better than walking into a freshly cleaned house on cleaning day. As you open the door you can actually feel and smell the cleanliness. Everything is in its place and looks fantastic.
You'll love having more free time to do all the things you love to do!
One of the best things about hiring a cleaning service is the amount of time it frees up so you can do more of the things you enjoy with the people you love.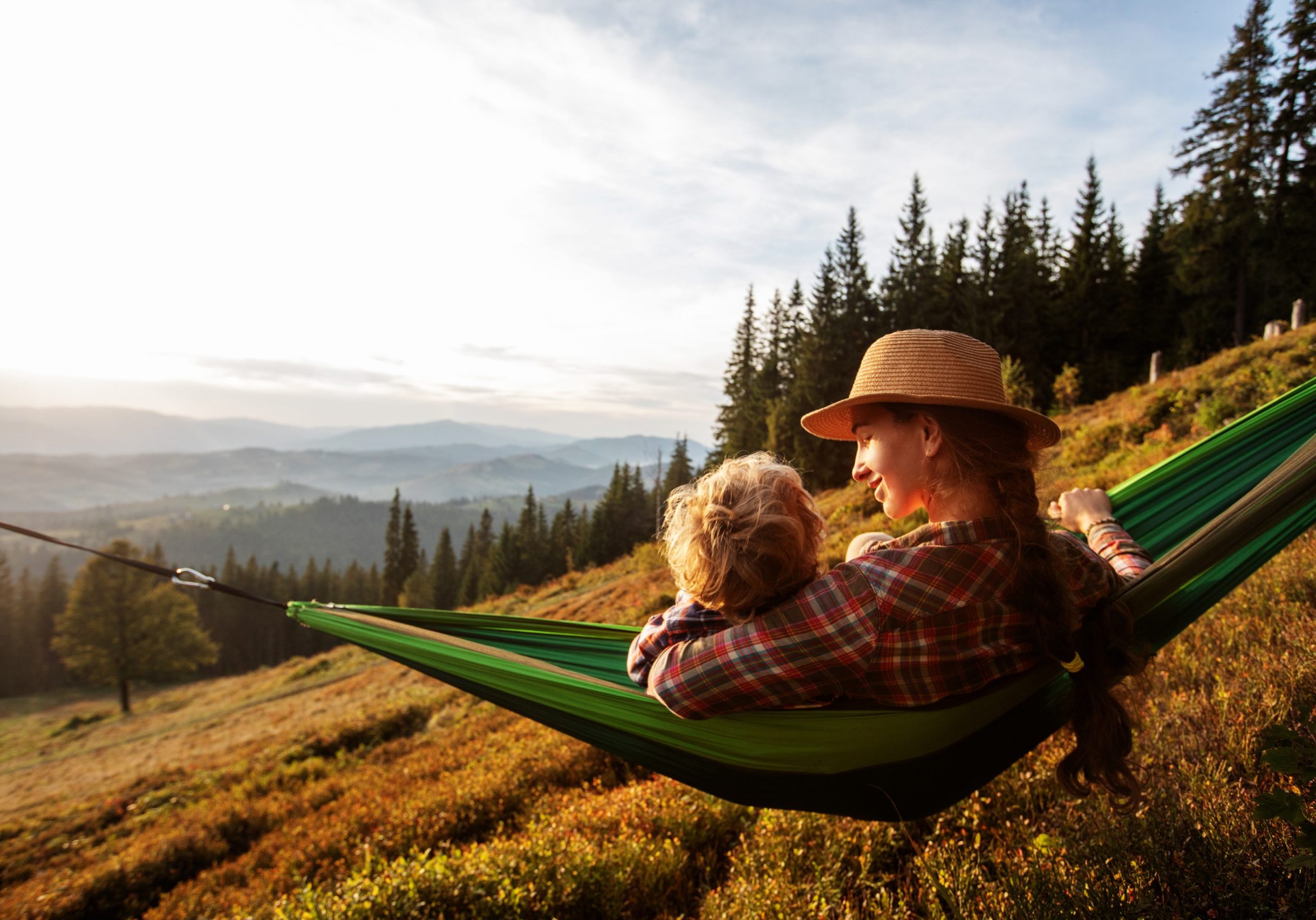 You'll love having time to sit back and relax and renew!
When the house is clean, you'll experience less stress and will have more time to actually rest and relax.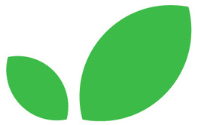 Licensed & Insured
Mint Cleaning is licensed and fully insured for your security & protection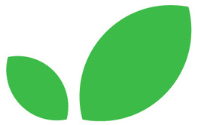 Eco-Friendly Products
We provide the highest-quality cleaning while using non-toxic cleaning supplies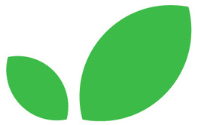 Great cleaning staff
Our employees undergo extensive training and are fully vetted upon hire.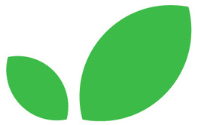 Great Customer Service
We stand behind our work with a 100% satisfaction guarantee policy. If we miss something we'll come back and re-clean it!
Are You Ready For a Spotless Home?
"*" indicates required fields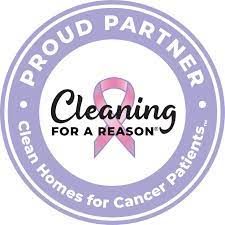 Proud Partner of Cleaning For a Reason
We have proudly partnered with Cleaning For A Reason which allows us to give back to our community. This cause provides free home cleaning services for people that are battling cancer. 
Most Trusted House Cleaning Services in the Redding CA
Service area includes: Redding & surrounding areas
Call today & book your cleaning!